Wychwood Walkers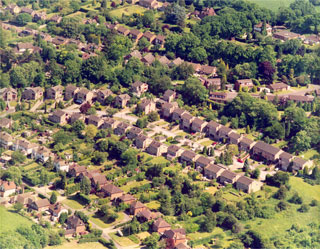 Several sections on various aspects of the road
A group of Wychwood Rise neighbours have joined together to form a regular walking group with the aim to promote fitness and friendships.
We meet on the second Sunday of the month and aim to walk 3/5 miles in the local area. We would be pleased if you would like to join us for a bit of excersise and the chance to get to know your neighbours. Children and dogs are especially welcome!
For further information please contact:
Jill No. 8, Ann No. 28 or Margaret No. 39
or email jwatsons@btinternet.com
If you would be interested in walking just on the occasional basis, please let us have your email or mobile number so that we can update you if plans change.
Additional walks may be arranged during the month on alternative days for those who find Sunday is not a suitable day to walk.
Dates for 2019
January
February
March
April
May
June
July
August
September
October
November
December
-
-
11.00 am
-
-
-
-
-
-
-
-
-
Time may vary - please check the website