Wychwood Rise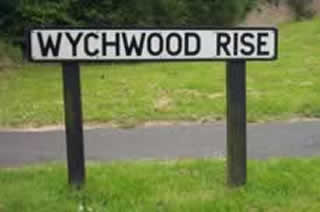 Website for the Residents of Wychwood Rise.
The earlier website was constructed in 2006, and a lot of website developments have happened since then.
This website is now fully adaptive to work on tablets and phones.
This rare shot of a complete Rainbow shot was taken on 3rd January 2021.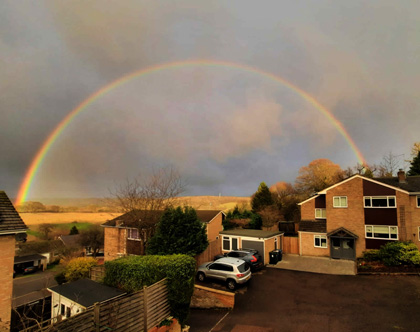 This balloon was viewed on Sunday 24th June 2018 at 9:00 pm, passing extremely low over no 27, just missing the houses as it headed south.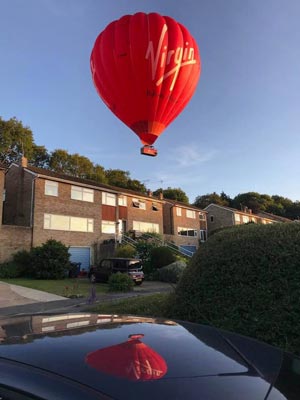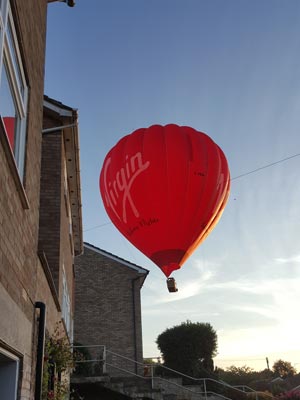 These photos was were taken in June 2020 showing Upper and Lower Wychwood Rise.
They were taken at the request of the householders in Wychwood, off New Road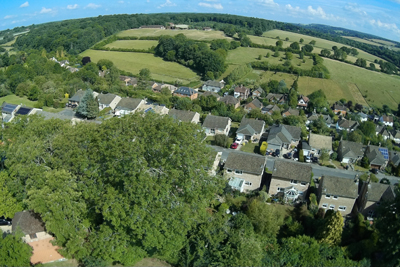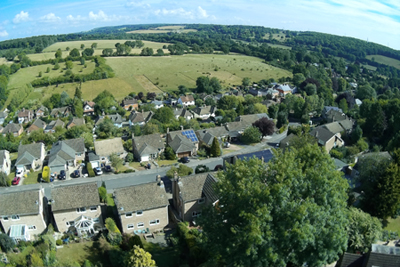 We have included:
The History of the road
Galleries of past road events
Links to local amenieties
Relevant local news
Ariel Video of the road