Wychwood Rise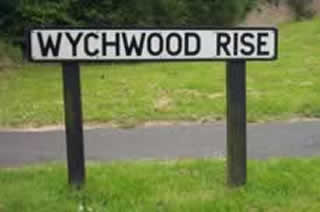 Website for the Residents of Wychwood Rise.
The earlier website was constructed in 2006, and a lot of website developments have happened since then.
This website is now fully adaptive to work on tablets and phones.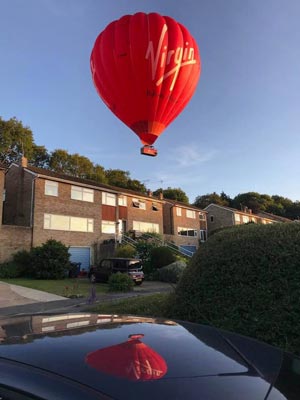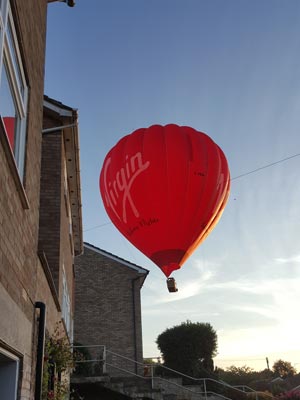 This balloon was viewed on Sunday 24th June 2018 at 9:00 pm, passing extremely low over no 27, just missing the houses as it headed south.
We have included:
The History of the road
Galleries of past road events
Links to local amenieties
Relevant local news
Ariel Video of the road